Veterinary Practices
When it comes to drug diversion, veterinarians are just as at risk (if not more) than the human side of healthcare.

How do I run an efficient practice and keep up with complex DEA requirements?
It's a question many veterinary practitioners wrestle with. Many other vets simply believe, "It can't happen to me." Neither is the best risk-mitigation strategy. The fact is, many veterinary practices would fail a federal or state controlled-substance regulatory inspection if it happened today.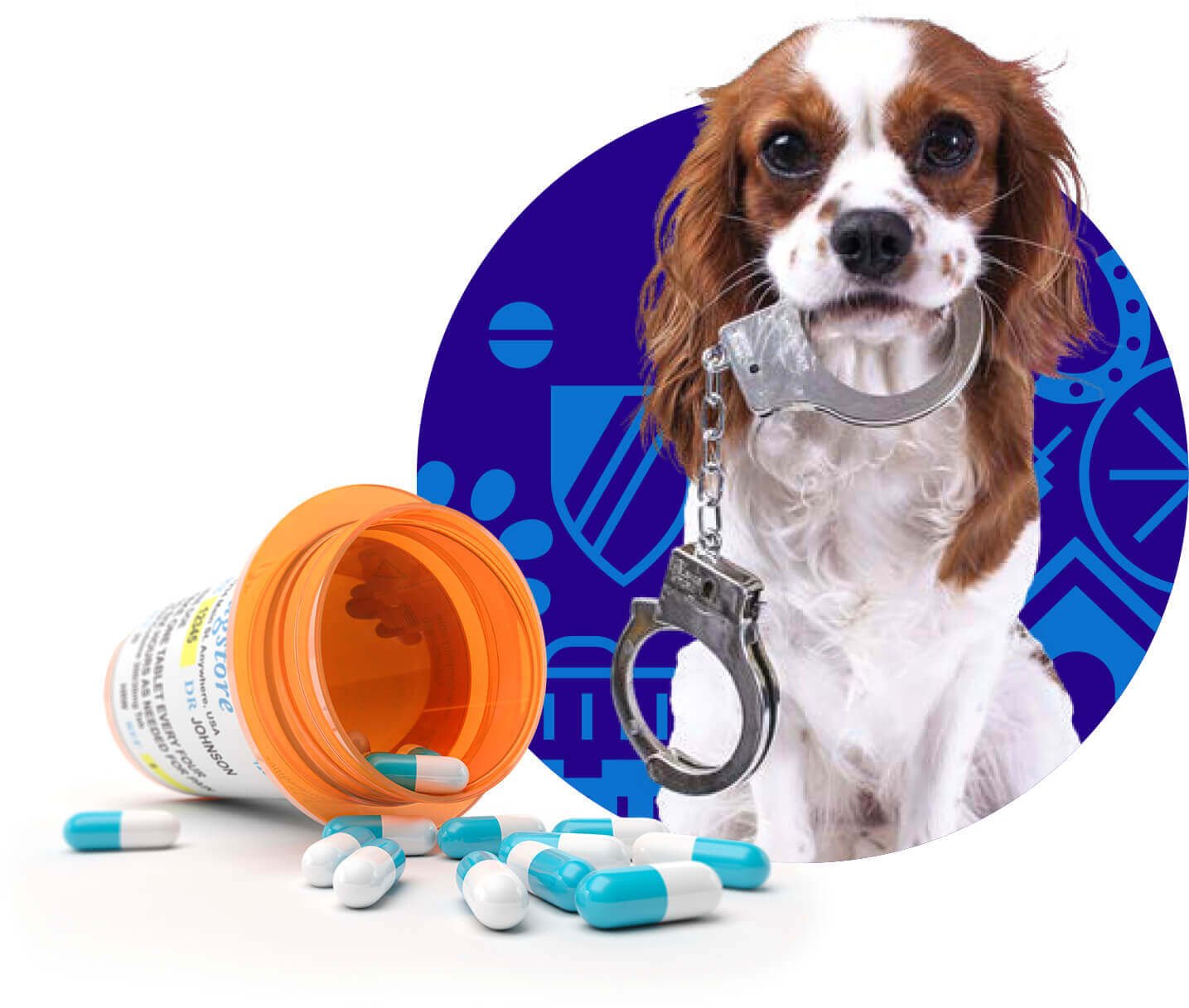 It was long thought that the risk for drug diversion in veterinary practices was minimal. But with the opioid crisis still raging, practices stocked with popular controlled substances like Fentanyl, Hydromorphone, Hydrocodone and Tramadol, have become a target-rich environment for addicts. On top of that, the DEA has expanded its monitoring capabilities using sophisticated data analytic tools to identify unusual ordering activity. This has led to more unannounced visits and tougher oversight than ever before.
Sometimes bad things happen to good veterinarians.

See how we helped one practice avoid $325,000 in DEA fines.

Read the Case Study...
We're in your corner.
With decades of criminal and regulatory drug enforcement experience, we help veterinary practices become—and stay—DEA-compliant with all aspects of the Controlled Substance Act and Code of Federal Regulations. We help businesses like yours avoid penalties, potential legal expenses and other damaging exposure. Our team of former DEA agents, diversion investigators and pharmacists have the knowledge and knowhow to help you navigate intimidating regulatory requirements. Many companies claim to be DEA compliance consulting "experts", but they don't have the singular focus, combined experience and breadth of services we have.
100% of the thefts we have remediated for our clients have been an "inside job."
(Includes work from small, one-facility practices to large veterinary referral hospitals and acquisition groups.)
We're like a DEA compliance EASY button for veterinary practices.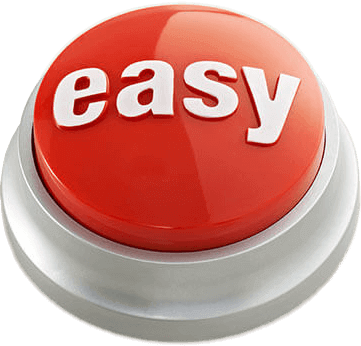 We're in your corner.
These are the most common veterinary violations the DEA is searching for:
Registration issues
Lack of physical security
Poor record-keeping
Failure to prevent drug diversion
Whether you've already been approached by the DEA, have recently submitted a DEA Form-106 or you're just concerned about staying compliant, we can help. Try our simple, FREE Risk Assessment to see how your practice stacks up right now. Then let us know how we can help.
Assess your own risk.
Take the quiz.