What Business Are You In?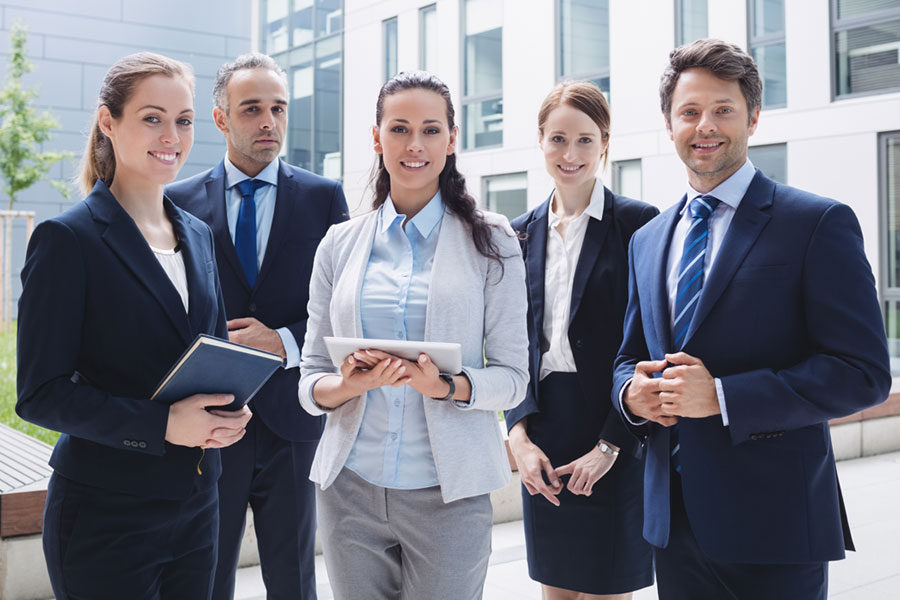 WHO WE ARE
We're former Drug Enforcement Administration (DEA) Special Agents, Diversion and State Investigators. We have decades of experience in the management and oversight of controlled substances against the DEA Controlled Substances Act (CSA), as well as in criminal investigations of drug-diversion activity, both domestically and internationally.

Our team is made up of former DEA special agents and diversion investigators experienced at conducting controlled substances audits and criminal investigations of diversion.
As a registered entity for handling controlled substances, you are mandated to maintain proper security and management to avoid potential mishandling, diversion and other illegal activities.There will be regular compliance audits to check whether your policies and operations conform with the regulations or not.
Indeed, healthcare providers, pharmacists and hospitals that deal with any of the drugs listed in Schedules II to V are subject to a series of federal rules and regulations as specified under the Controlled Substances Act. It begins with getting registered with the DEA (Drug Enforcement Administration) for prescribing, dispensing, distributing or administering the controlled substances.
The DEA maintains constant oversight on all the registered entities and staying in complete DEA compliance at all times is a must. Even the smallest of violations (whether intentional or unintentional) can culminate in grave consequences – from hefty fines and reputation damage to loss of license and even imprisonment.
In fines collected by the DEA from 2007-2015
Healthcare providers
will abuse drugs
The current federal fine for each regulatory compliance infraction
WHAT WE DO
We identify gaps in your current controlled-substance procedures and security protocols to ensure compliance with state and federal regulations. We thoroughly review and analyze your procedures, workflow and compliance to DEA and state regulatory regulations, and provide an in-depth assessment of your facility's risk for drug diversion or failing a DEA regulatory audit. We help strengthen your practice's policies, procedures and day-to-day operation, so you can focus on what's most important: your patients.
We can help most healthcare businesses, including:
BENEFITS
Our full suite of compliance-protection and fraud-detection services give you the peace of mind that your business, livelihood and staff are protected, patient safety is improved and your employees work in a safer environment. We help protect your company from the devastating fines and disastrous publicity that can irreparably harm your business and your reputation.
Loss of Inventory and Suppliers
Federal And/Or State Civil Fines
Attorney, Remediation And/Or Investigation Fees
Government Oversight Monitoring Plan And Rehabilitation Program Fees
Lost Revenue From Employee Turnover
Assess your own risk.
Take the quiz.
Testimonials
Karen Critchley-Capone
"It was so easy to get the right answers from Jack. He clearly identified our weak spots and presented a simple, proactive plan to bring our facility into compliance."
Rossmoyne Animal Emergency Trauma Center
"We engaged the TITAN Group to undergo a gap analysis, which was a very easy process. They identified both our strengths and weaknesses so we decided to move forward with a full audit. Now if the DEA comes knocking at our door, we will be 100% complaint. "
Ethos Veterinary Health
"When it comes to controlled substance compliance, look no further than TITAN Group."
VitalPet
"We hired TITAN Group to assess DEA compliance at each of our hospitals. Their team has impressed me since the day I first met Jack and Bruce, and I highly recommend their services to any company looking to mitigate risk or assess regulatory compliance."
Oradell Animal Hospital
"It was so easy to get the right answers from Jack. He clearly identified our weak spots and presented a simple, proactive plan to bring our facility into compliance."
Ethos Veterinary Health
"TITAN's expertise gave us the ability to assess our regulatory risk in one seamless process across 17 locations.Titan is very easy to work with and extremely flexible."